POPCORN WRITING AWARD IN EDINBURGH
The Popcorn Writing Award is the only award celebrating new writing at the Edinburgh Fringe.
It champions brave and imaginative writing which playfully and artistically questions and addresses current affairs and societal trends and contributes positively to public debate.
Partnering venues include Assembly Festival, Gilded Balloon, Pleasance, Summerhall, Traverse Theatre, Underbelly.
Past Committee members have included: Lena Headey, Wunmi Mosaku, Ruth Wilson, Gonzalo Maza, Michael Longhurst and many others from across film, television, theatre and beyond.

SUBMISSIONS ARE NOW CLOSED

ELIGIBILITY CRITERIA
All plays submitted will be considered provided they are:

1) A new piece of writing which has not had a significant run before the 2023 Edinburgh Fringe. We are deeming a significant run as no more than 7 performances or a play that was shown online.

2) A play that is being shown at one of the partnering venues: Assembly, Gilded Balloon, Pleasance, The Space,The Space, Summerhall, Traverse & Underbelly

Please send your piece of new writing and a 50 word summary of your play to your respective venue with "Popcorn Writing Award 2023 // Title of Play // Writer's Name // Venue Associated" in the subject heading
Winners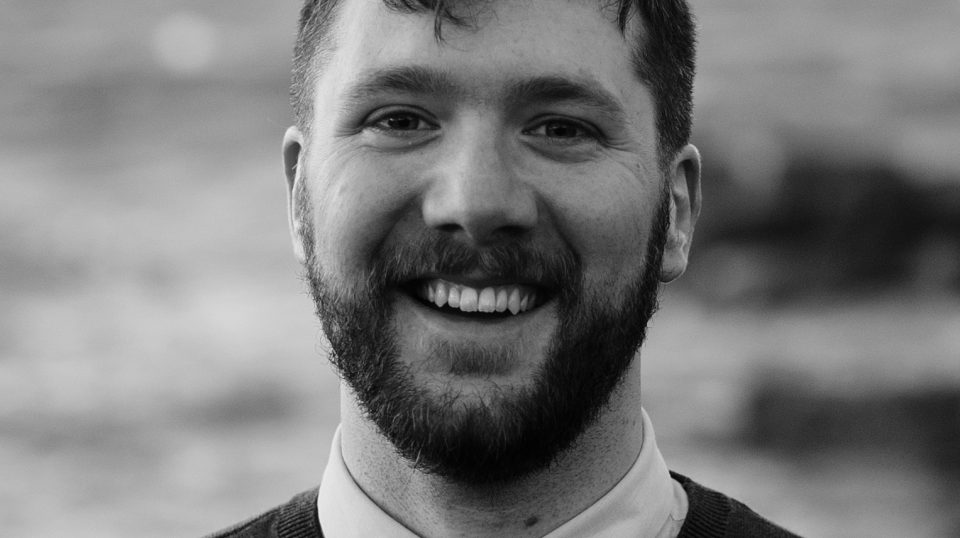 2021
THIS IS PARADISE
by Michael John O'Neill

THE CRACKS by Sian Rowland
MY VOICE WAS HEARD BUT IT WAS IGNORED by Nana-Kofi Kufuor
PLEASE, FEEL FREE TO SHARE by Rachel Causer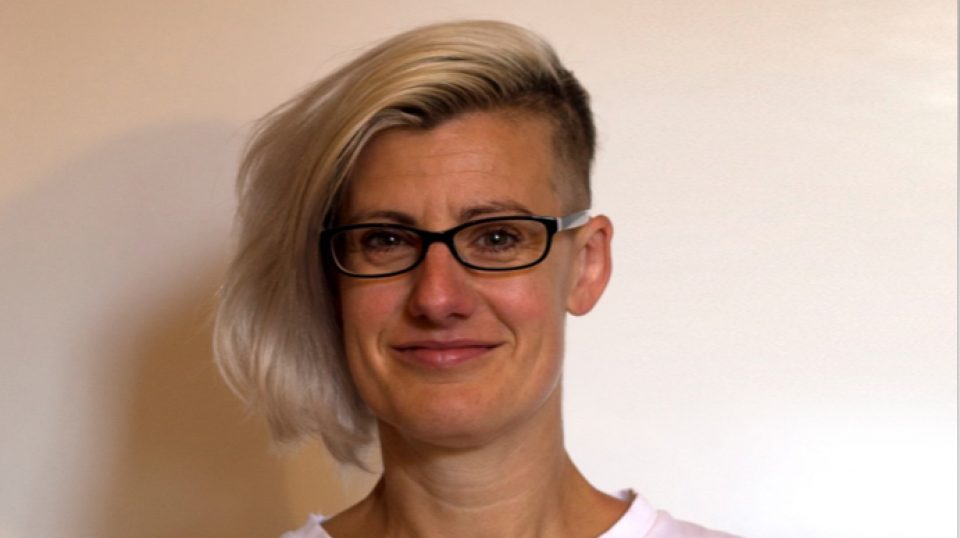 2020
ES AND FLO
by Jennifer Lunn
BURN by Chris Thompson
LITTLE MISS BURDEN by Matilda Ibini
Special Mention:
DADDY by Camilla Whitehill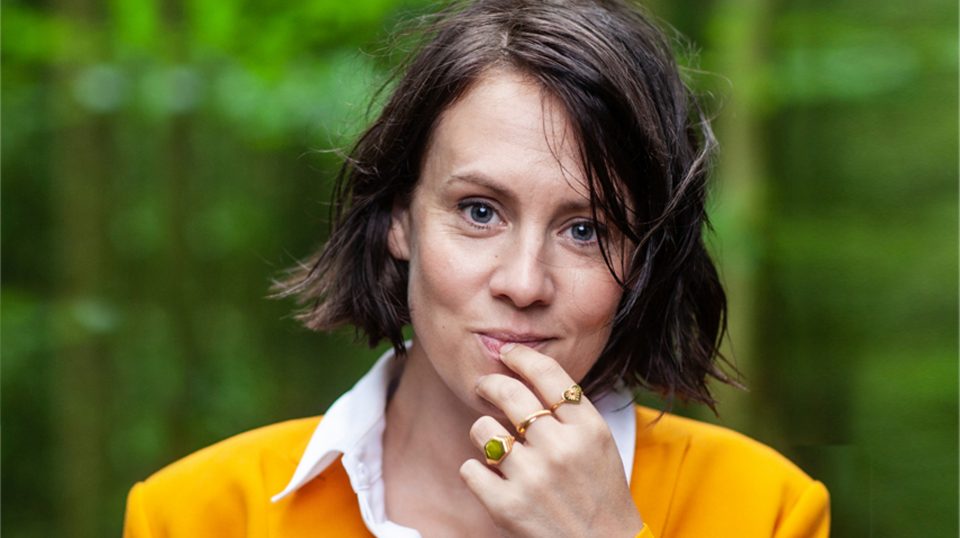 2019
I'M A PHOENIX BITCH
by Bryony Kimnings
A WOMB OF ONE'S OWN by Claire Rammelkamp
DROWNING by Jessica Ross
Past committee members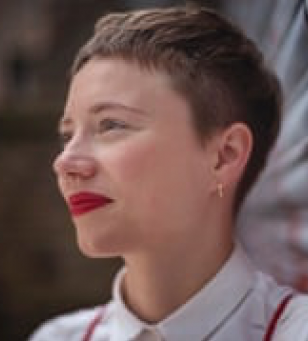 Francesca Moody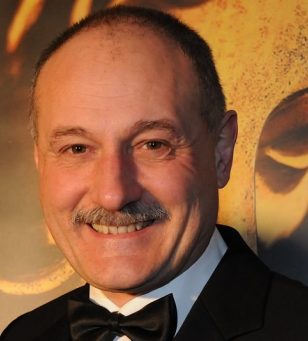 Tony Grisoni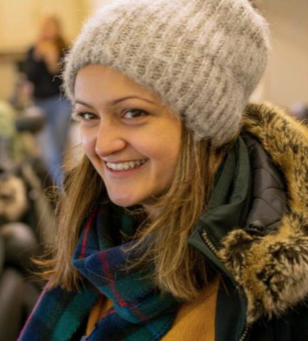 Jessica Malik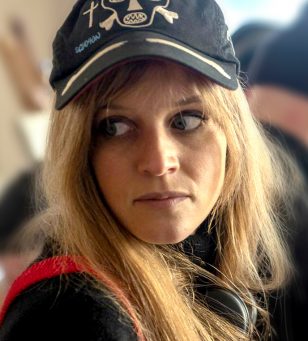 Charlotte Colbert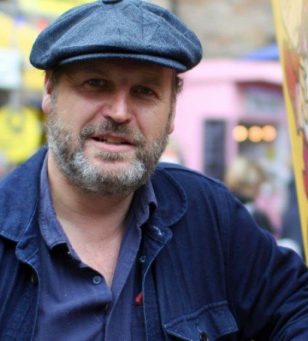 Anthony Anderson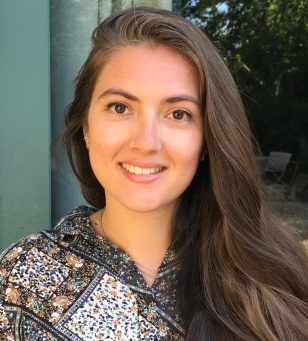 Natalie Denton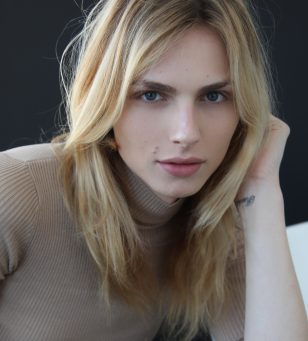 Andreja Pejić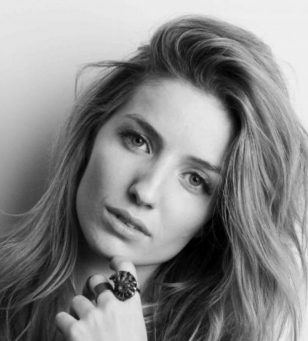 Annabelle Wallis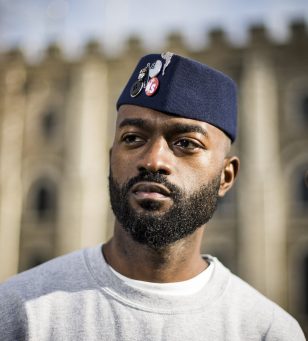 Inua Ellams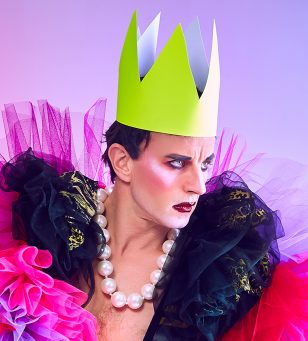 Jonny Woo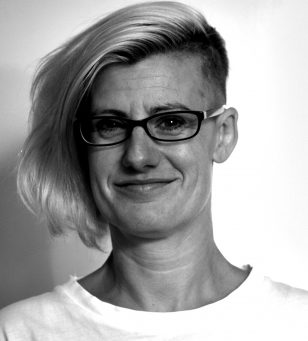 Jennifer Lunn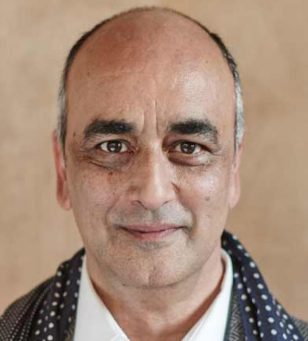 Art Malik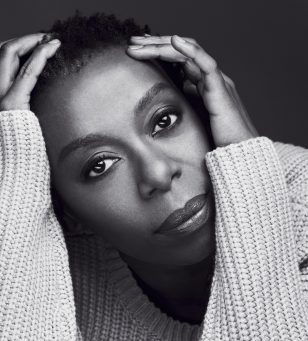 Noma Dumezweni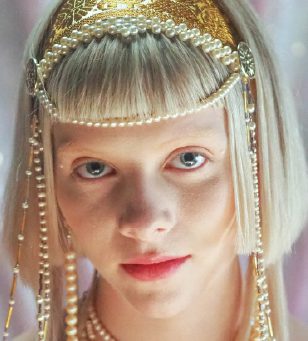 Aurora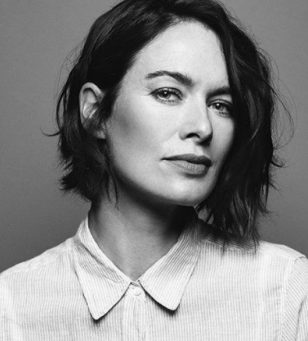 Lena Headey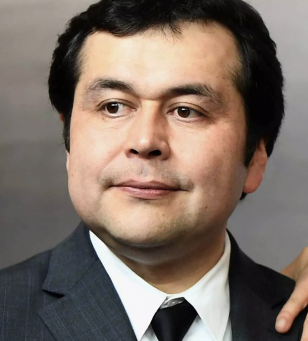 Gonzalo Maza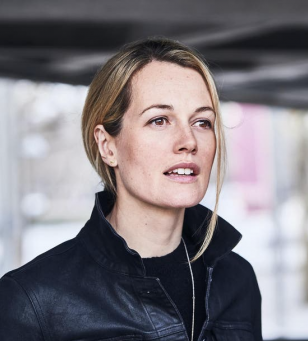 Carrie Cracknell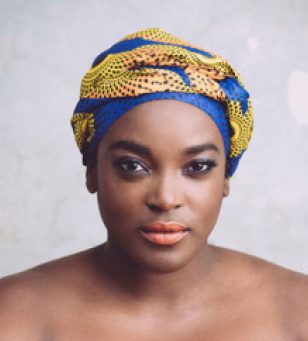 Wunmi Mosaku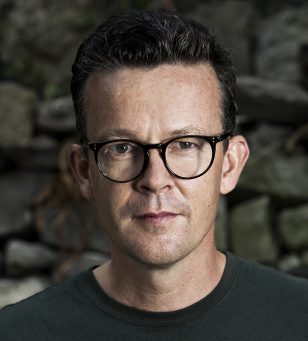 Enda Walsh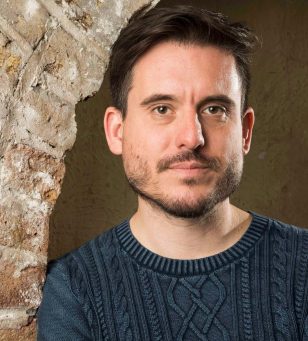 Michael Longhurst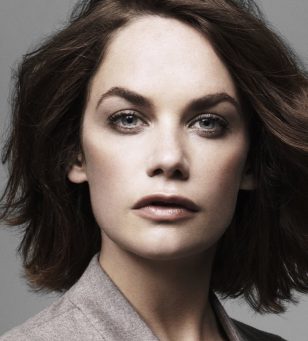 Ruth Wilson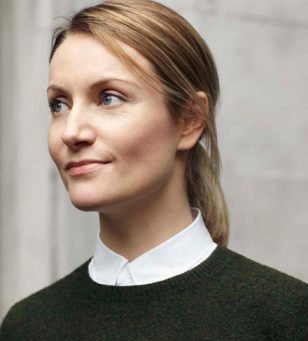 Penny Martin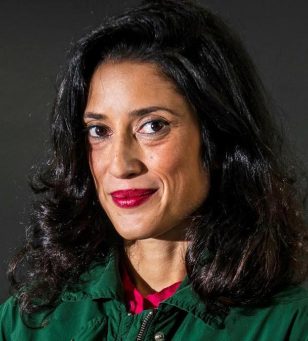 Fatima Bhutto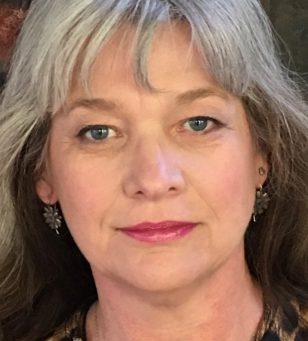 Kerry Fox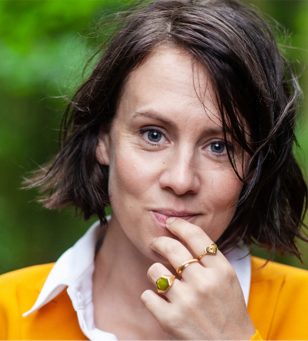 Bryony Kimmings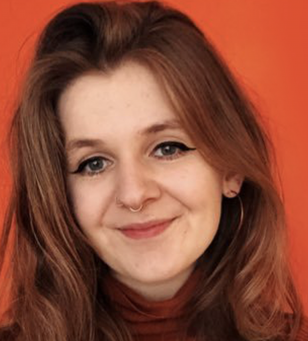 Katie Pennick
Extracts
ES AND FLO by Jennifer Lunn
Performed by Celia Imrie & Sharon D. Clarke
Directed by Emma Callander
This play was due to be performed at The Travserse Theatre in Edinburgh, August 2020.
BURN by Chris Thompson
Performed by Kit Harington & Tuppence Middleton
Directed by Kate Wasserberg
This play was due to be performed at Assembly Festival in Edinburgh, August 2020.
Daddy by Camilla Whitehill
Performed by Rory Bremner
Directed by Sarah Meadows

Little Miss Burden by Matilda Ibini
Performed by Saida Ahmed, Ani Nelson & Michelle Tiwo
Directed by Debbie Hannan