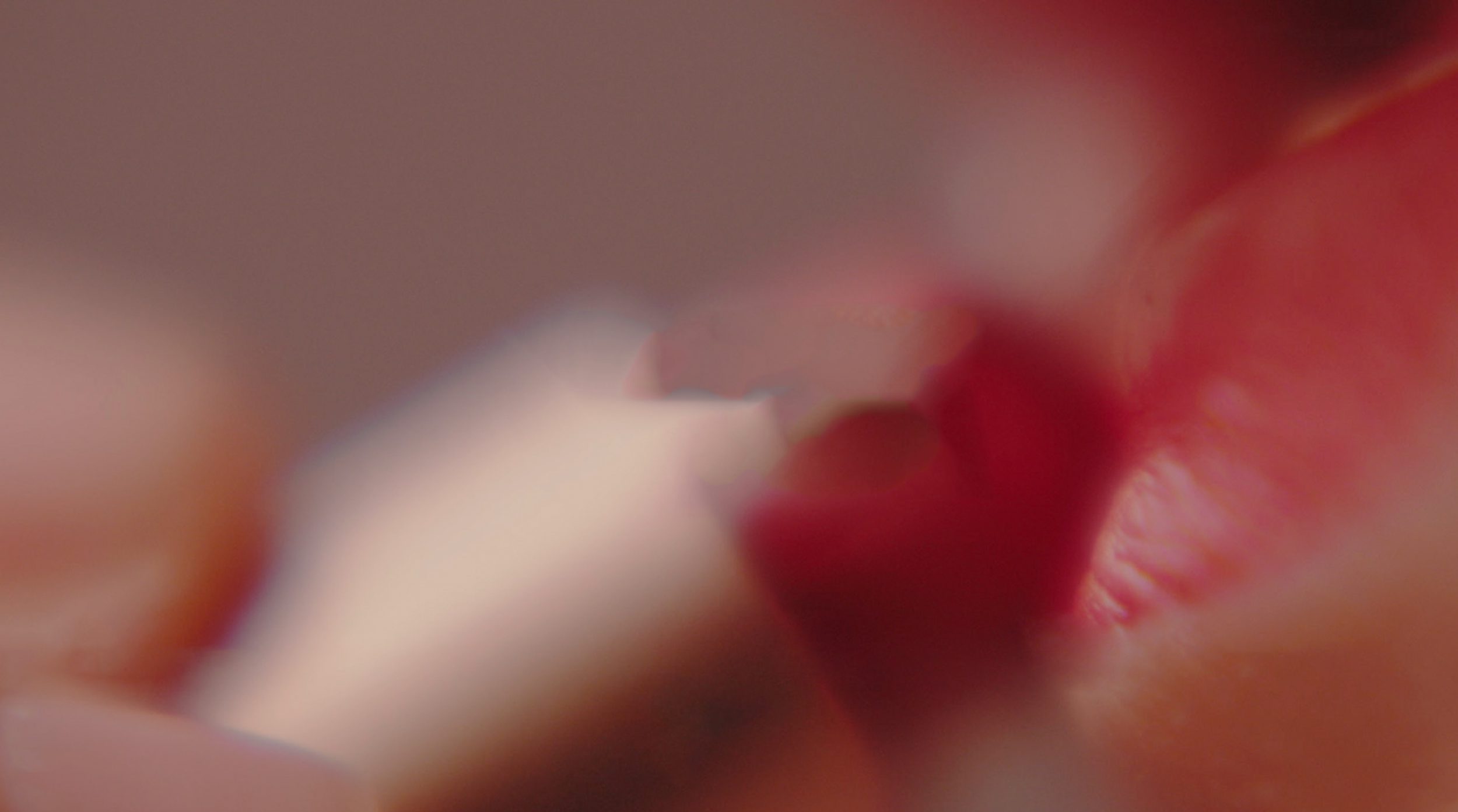 © Popcorn 2023
Popcorn Group develops and produces innovative and provoking content across film, tv, and theatre.
Film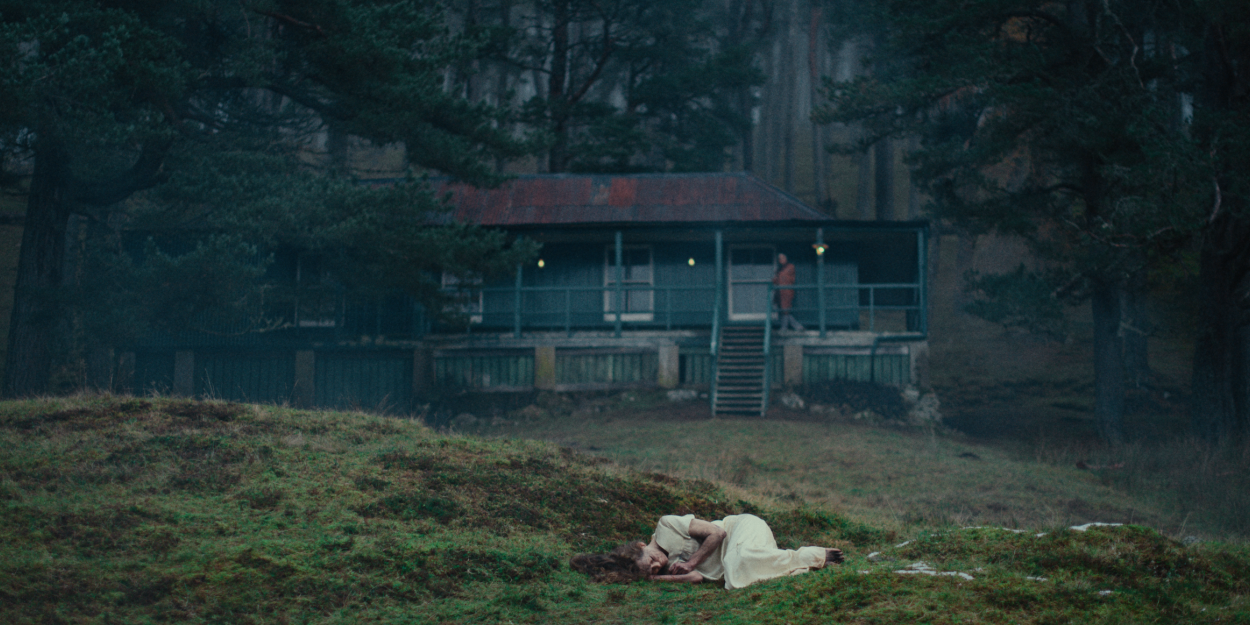 She Will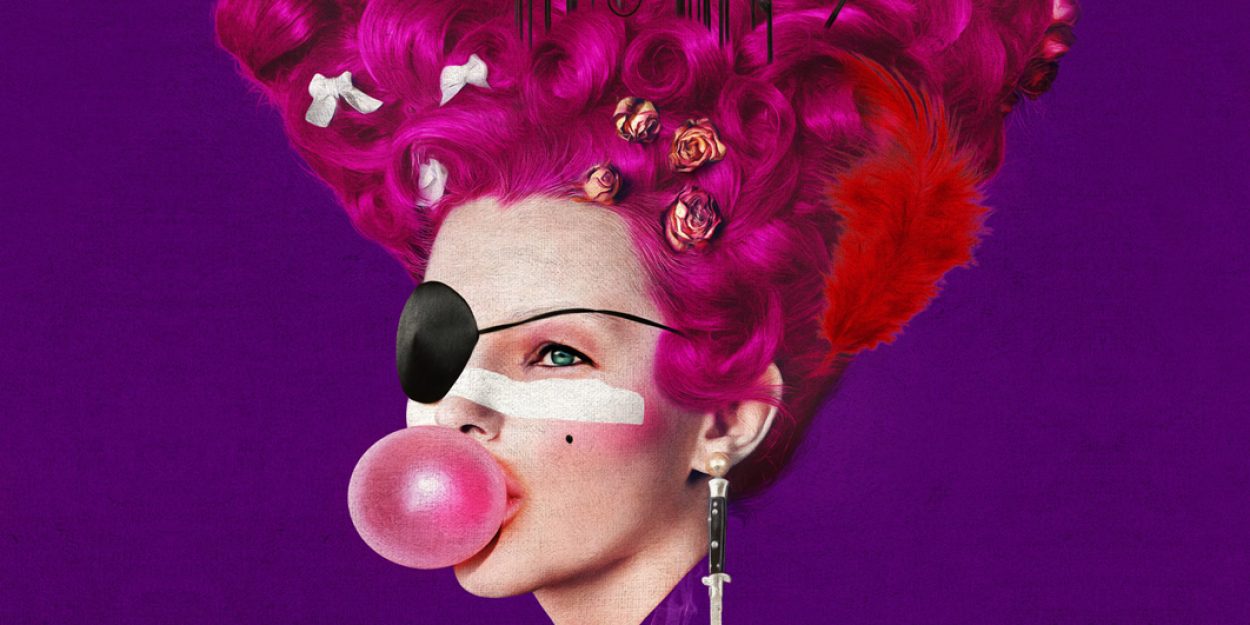 Timestalker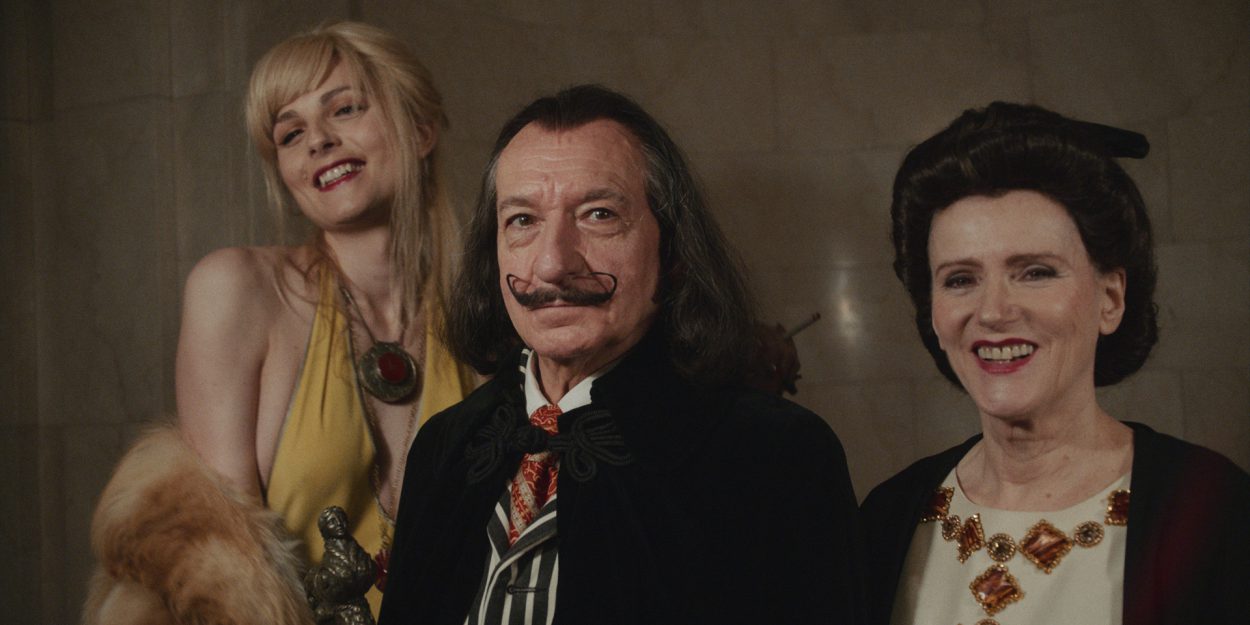 Dalí Land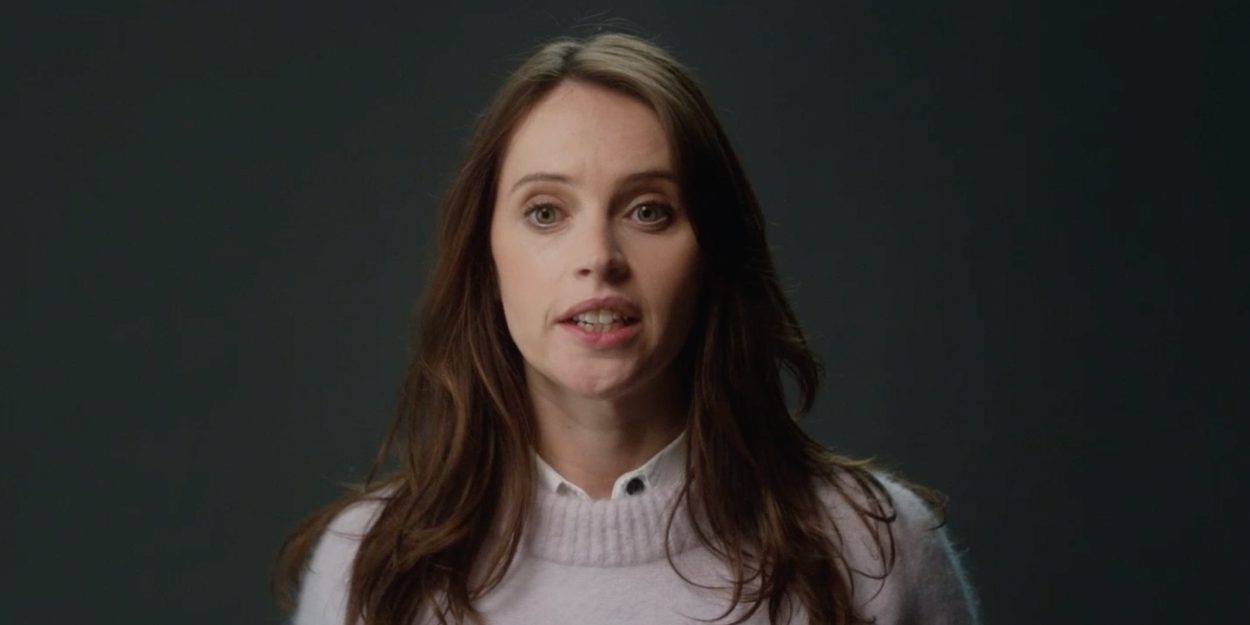 Leading Lady Parts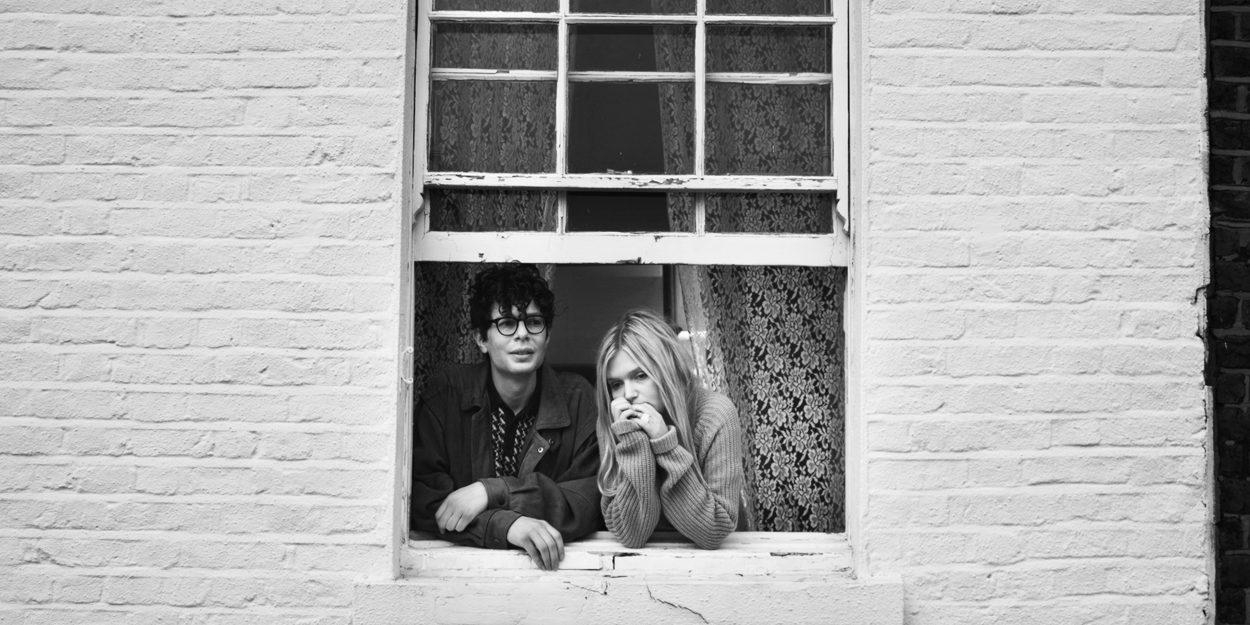 The Silent Man
Theatre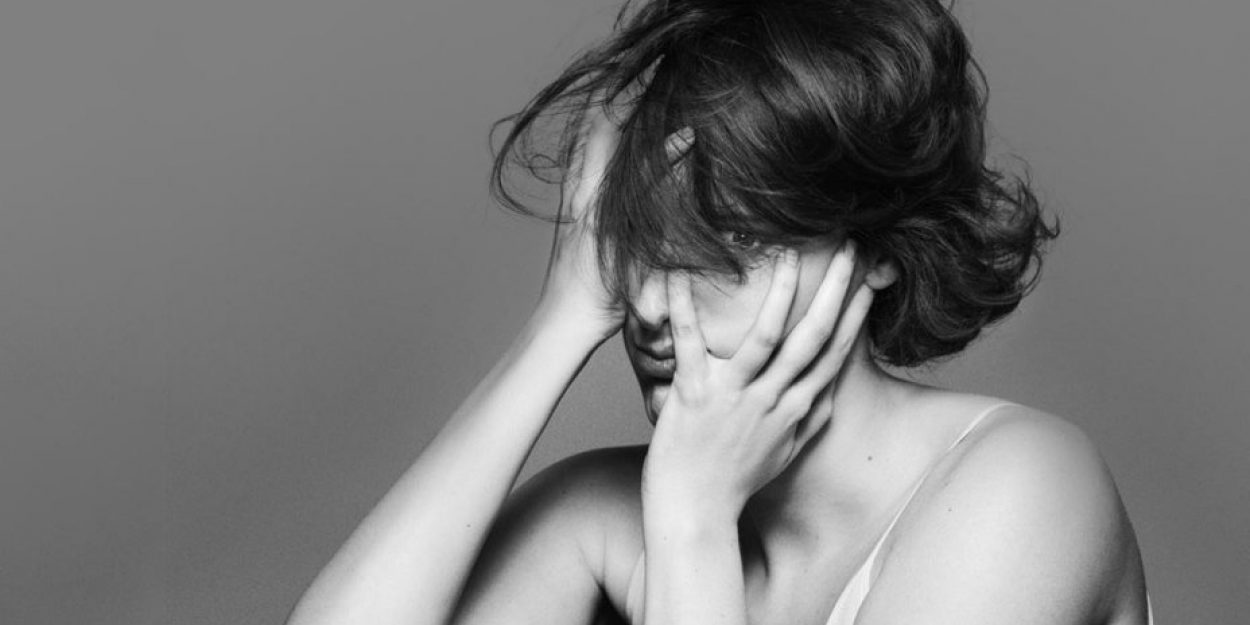 Fleabag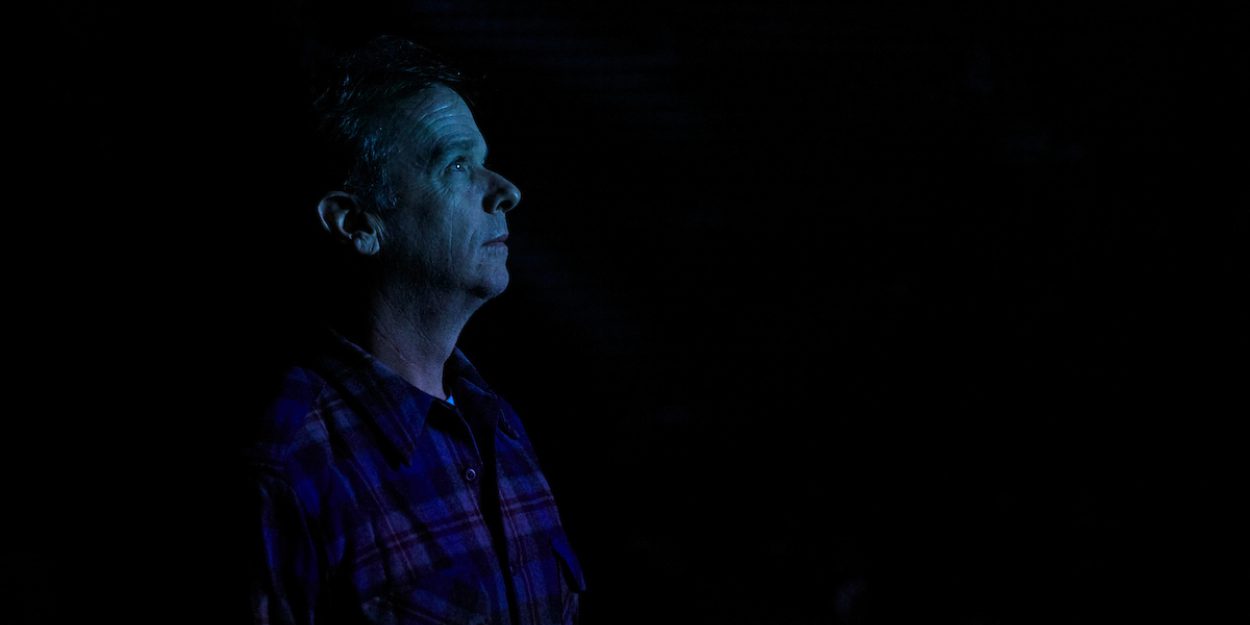 Angry Alan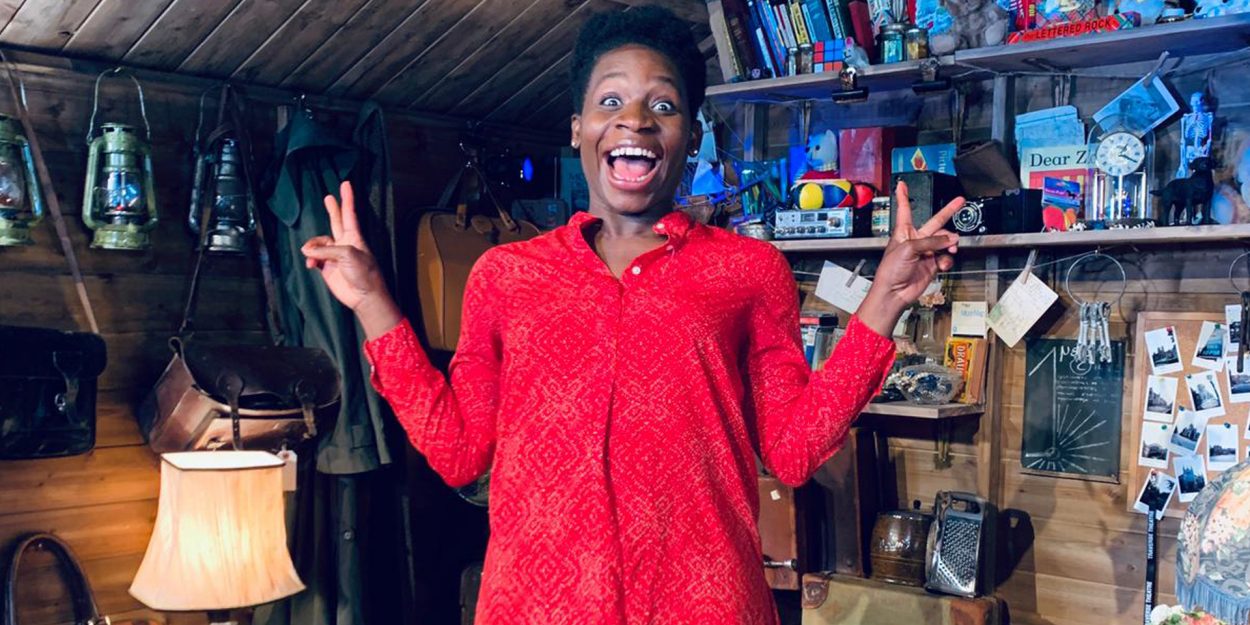 Shedinburgh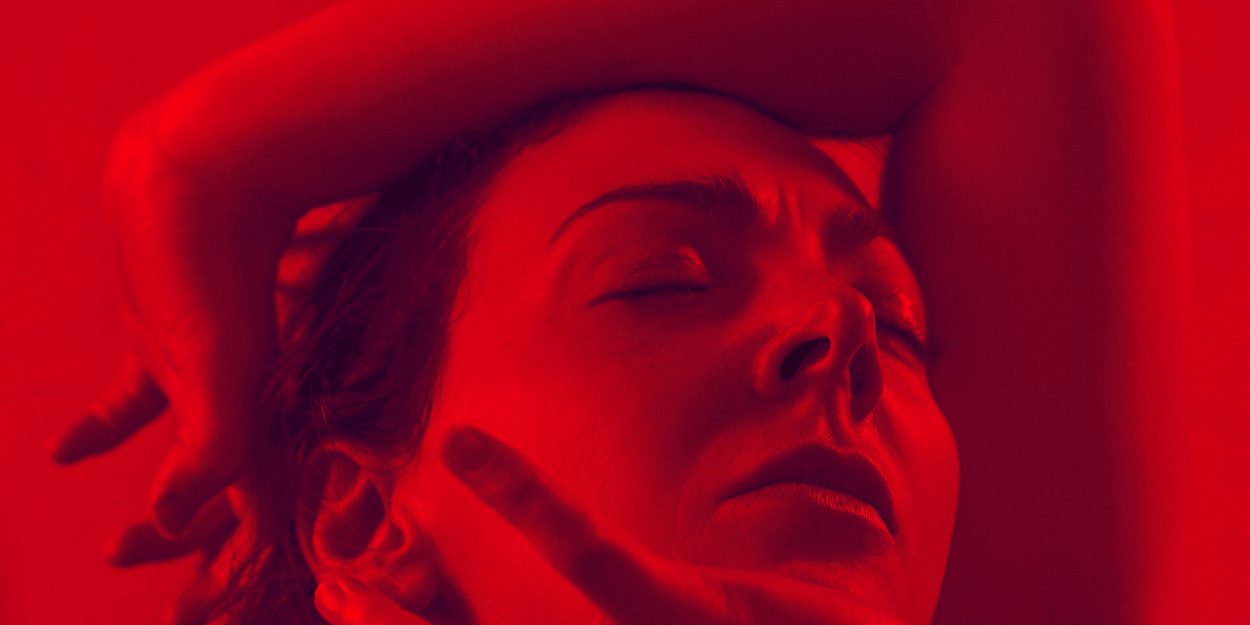 MUM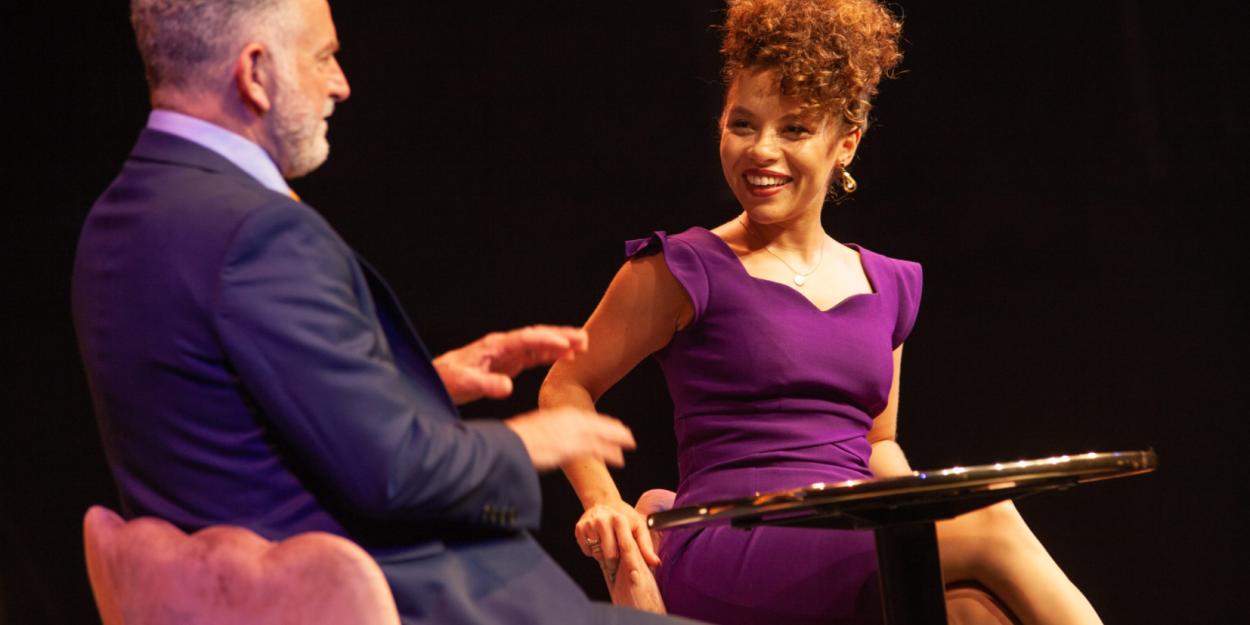 LEOPARDS
TV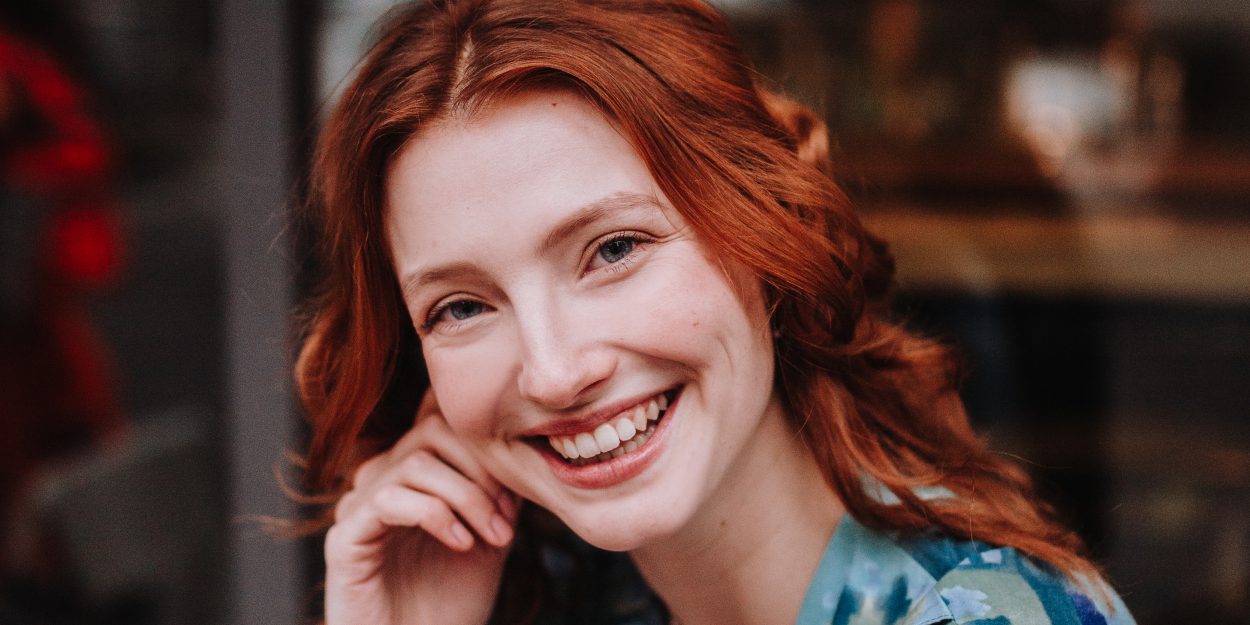 Immaculate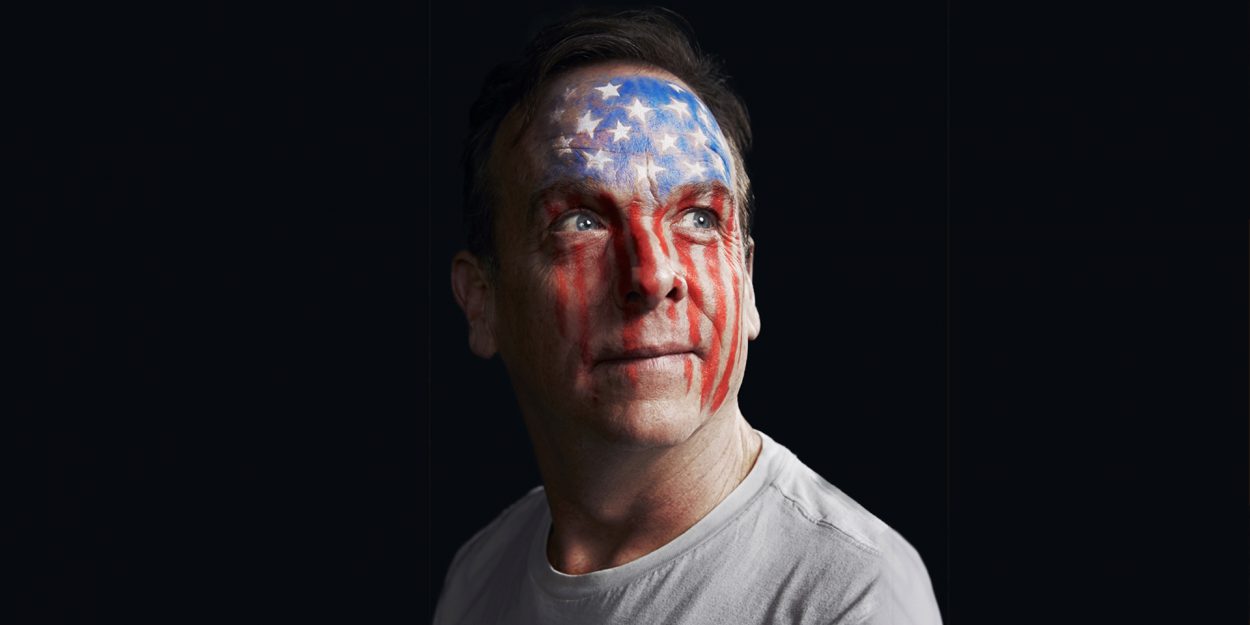 Angry Alan
Awards
Following on from the success of the Popcorn Writing Award in conjunction with the Edinburgh Fringe, the NFTS Popcorn Award has been set up dedicated to film and television, to champion stories with strong identities which look to shape the conversation around social and political issues in a thought-provoking way.
View awards
The Popcorn Writing Award is the only award celebrating new writing at the Edinburgh Fringe.
It champions brave and imaginative writing which playfully and artistically questions and addresses current affairs and societal trends and contributes positively to public debate.


View awards