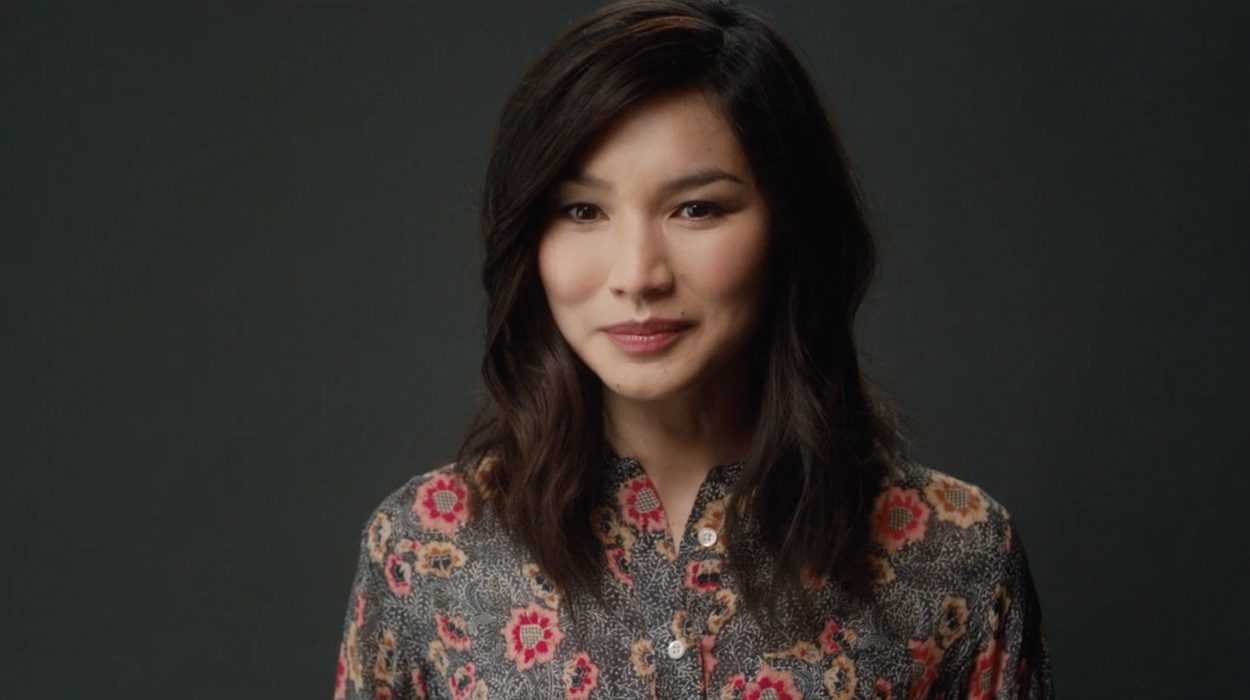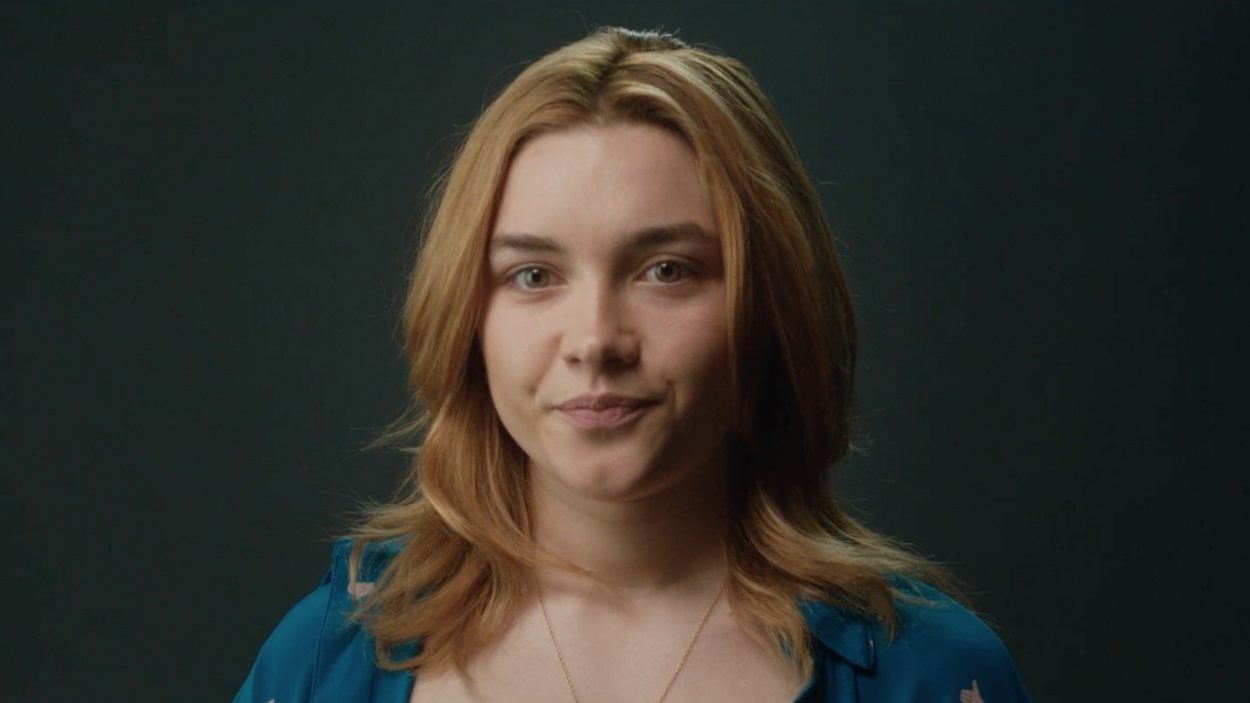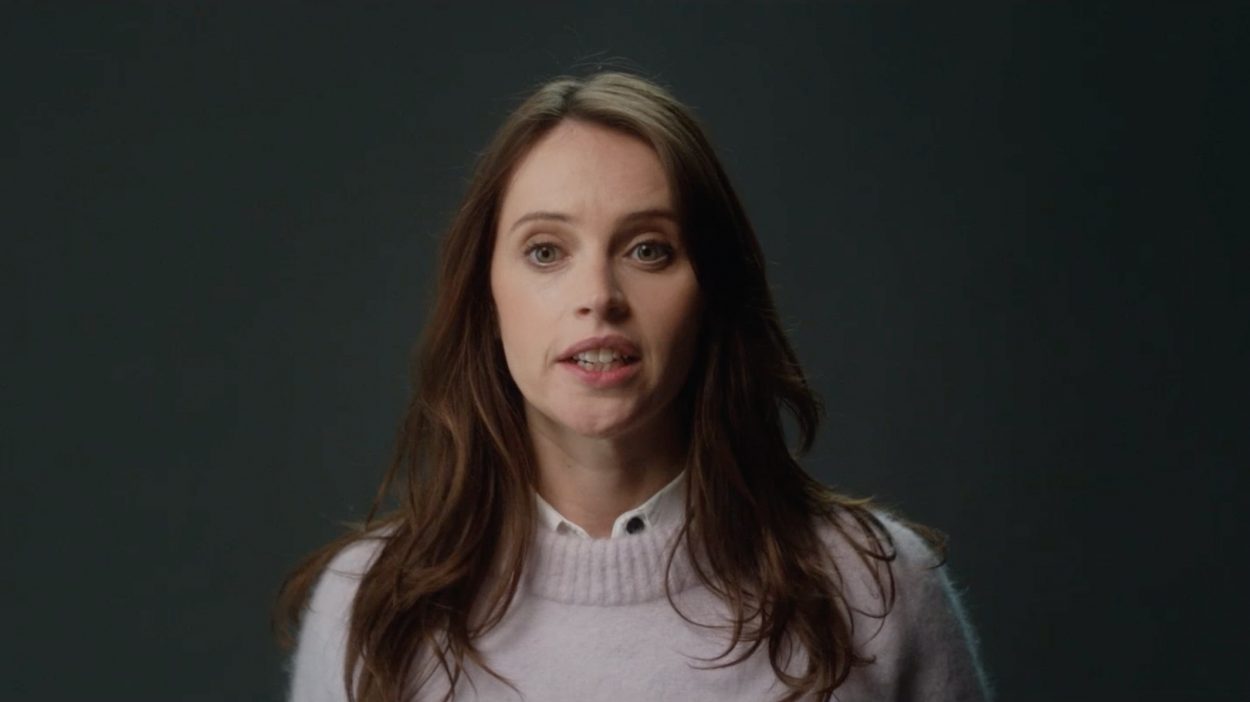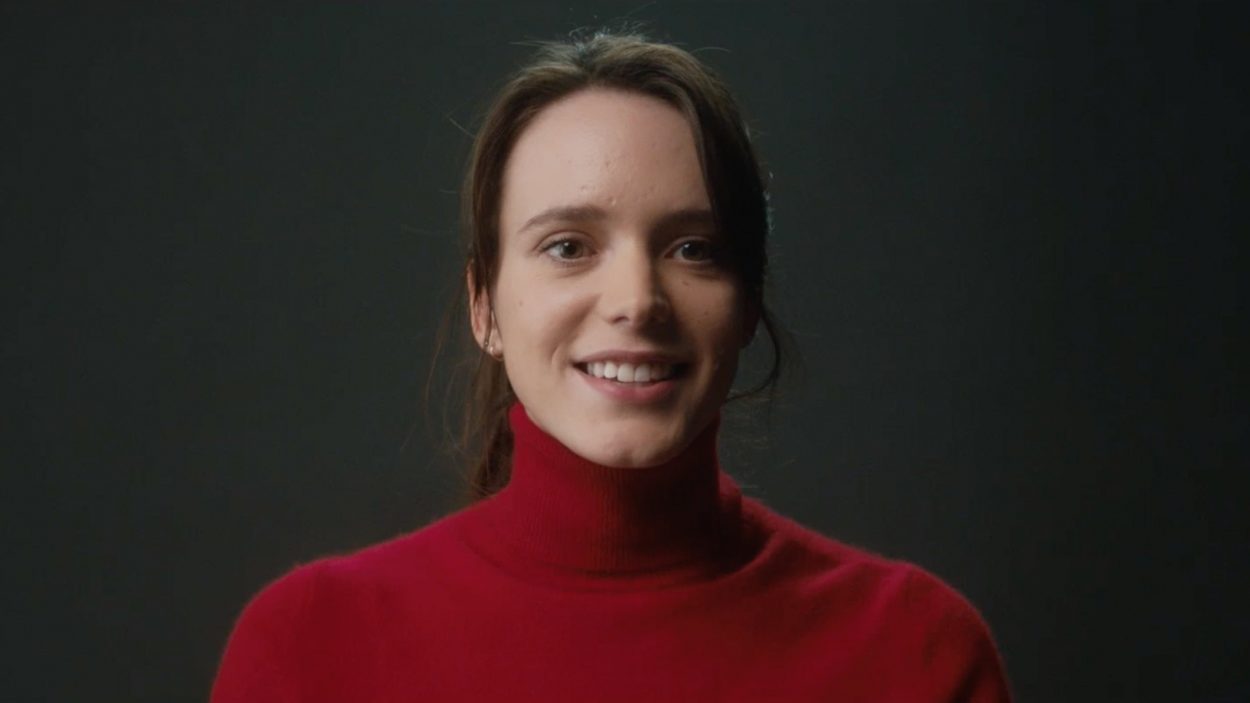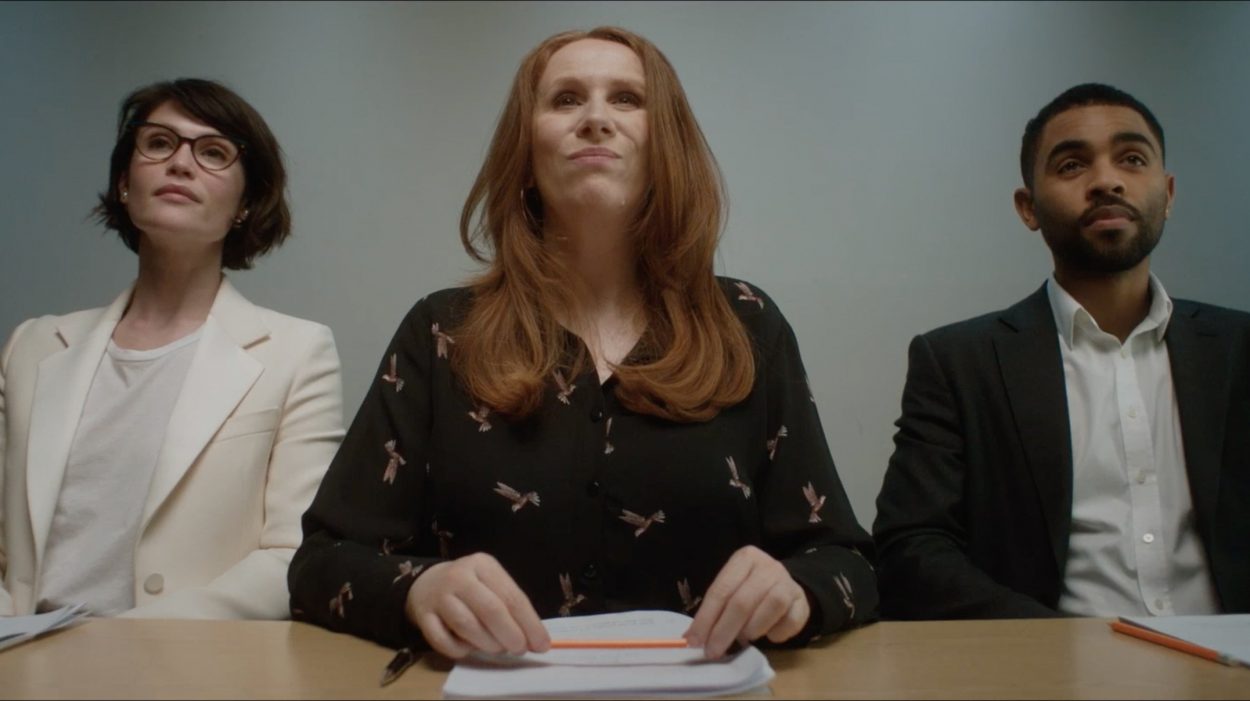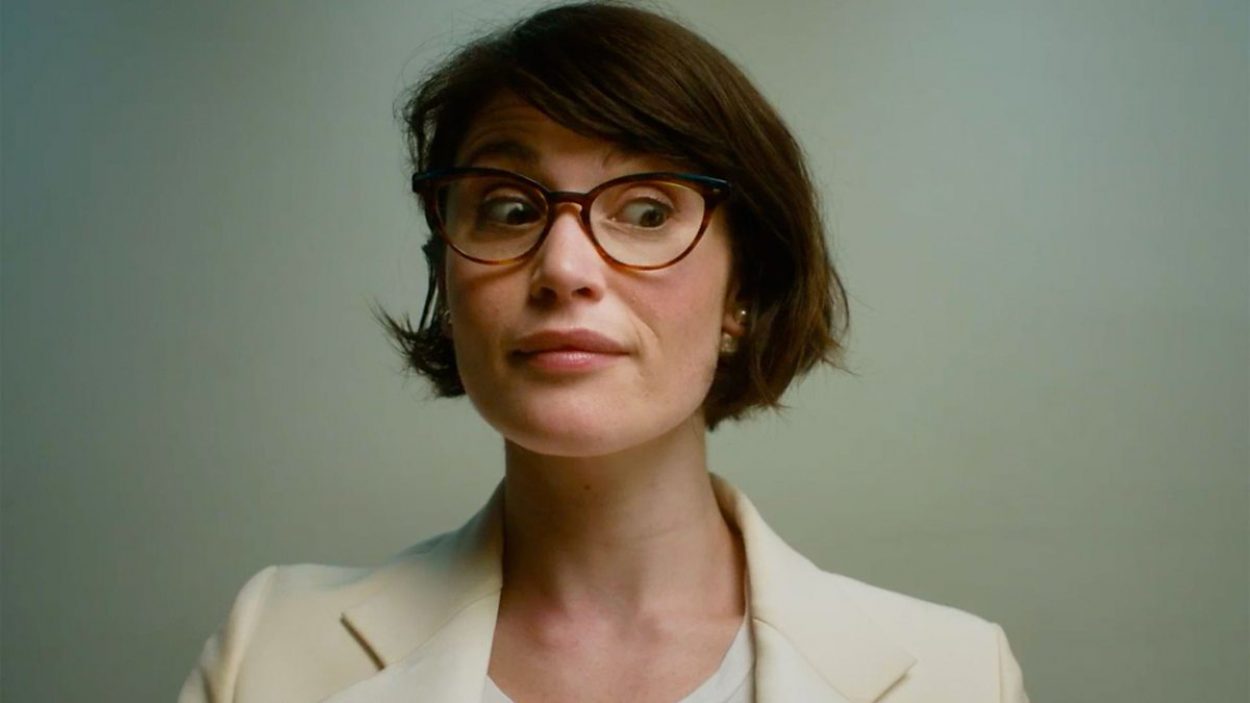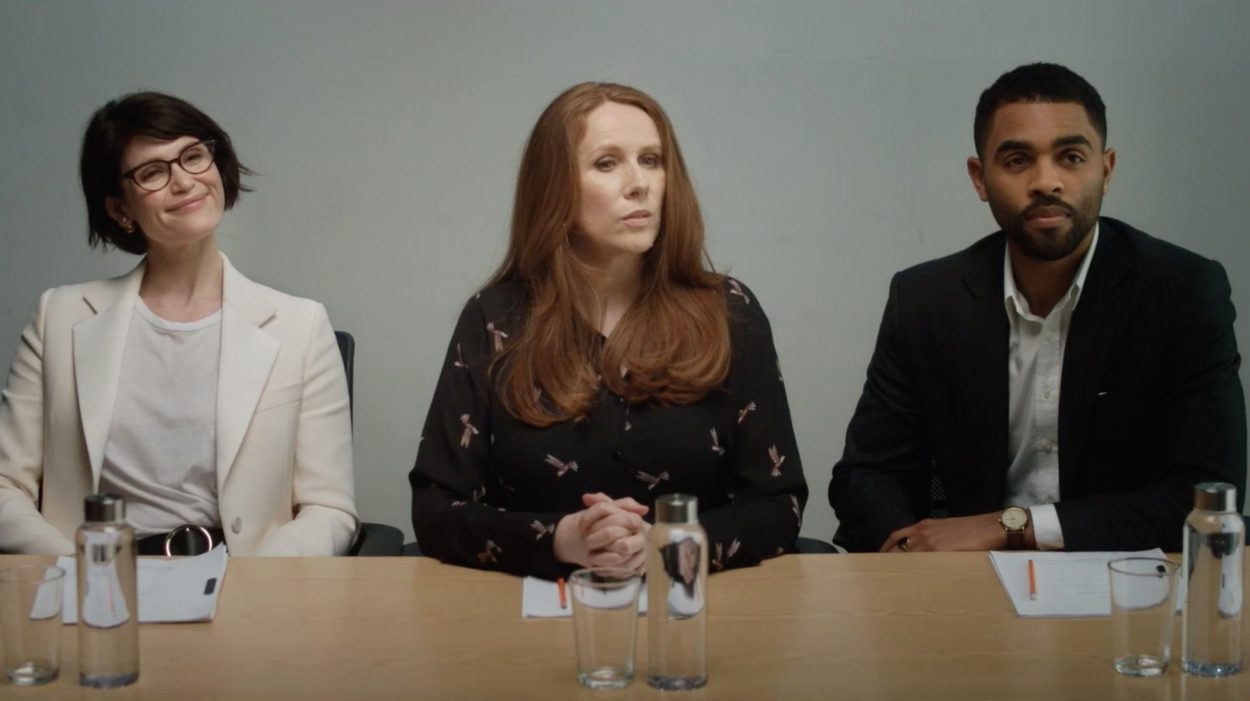 Leading Lady Parts
Directed by Jessica Swale
This comedy short takes a sneak peek backstage as the cream of British acting talent step forward to audition for that dream role. They are primed to take on the role of a lifetime, that complex woman, the strong woman, a woman for today. A lady part who is more than just… lady parts. The short has currently amassed over 50 million views across streaming channels.
Written by Jessica Swale.
Produced by Gemma Arterton, Jessica Malik, Jessica Parker.
Executive Produced by Charlotte Colbert, Philip Colbert, Marie Gabrielle Stewart.
Starring Gemma Arterton, Gemma Chan, Emilia Clarke, Lena Headey, Tom Hiddleston, Felicity Jones, Katie Leung, Stacy Martin, Wunmi Mosaku, Florence Pugh, Catherine Tate, Anthony Welsh.
A Co-Production with Rebel Park Productions.