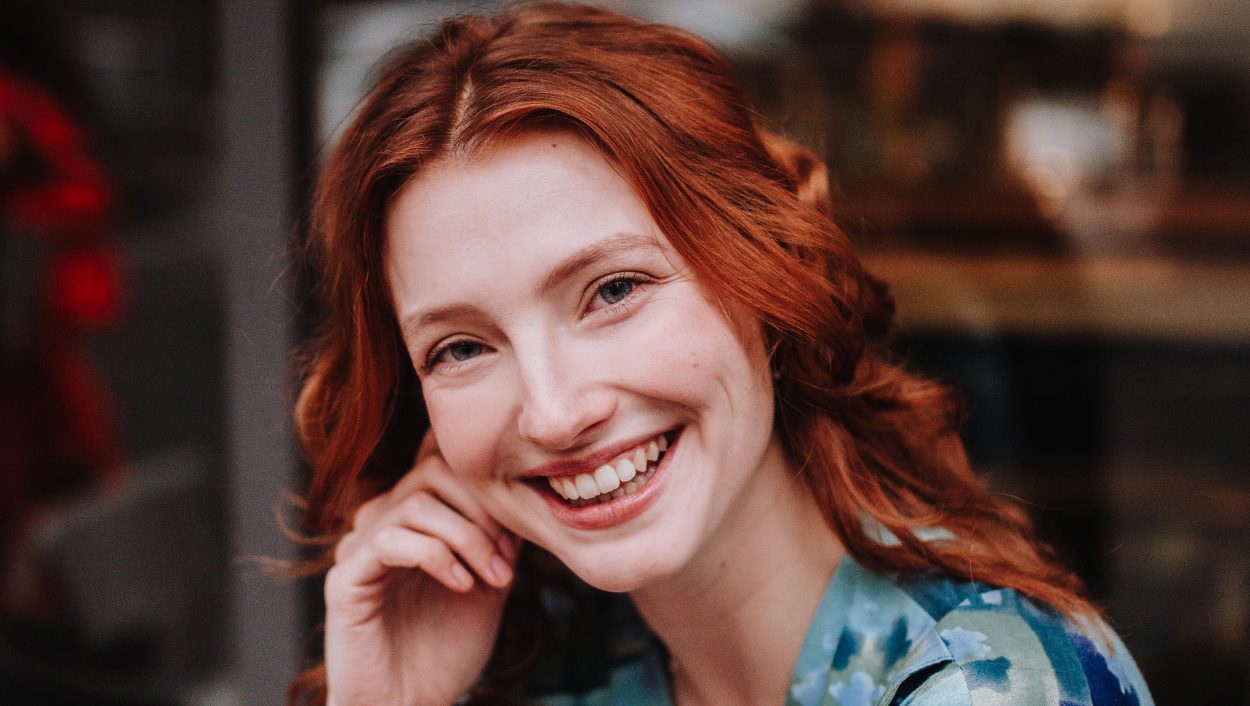 Immaculate
Written by Claire Rammelkamp
Our heroine is Babygirl, 18, crippled by embarrassment and loneliness, fuelled by joy and desperate to escape the confines of her Catholic upbringing before sexual frustration kills her. IMMACULATE is absurd, truthful, and absolutely unafraid of confronting sex, death, grief, unwanted pregnancy, and the last great taboo.... abortion.
★★★★, Broadway Baby
'THIS PLAY FROM THE FOUR-STRONG FEMALE CAST AT WONDERBOX WEARS AN IMPORTANT MESSAGE – ABOUT ABORTION – WITH FUN, WIT AND LIGHTNESS' – Fest Mag
A Co-Production with Further South Productions
Based on her own hit Edinburgh Fringe play, IMMACULATE is an 8 x 30' comedy-drama about sisterhood, love, sexual identity, self-acceptance, and leaving home by Claire Rammelkamp.